Regal Fierce Media is a media company and advertising agency built by lifelong Tucsonans. We love helping our local communities thrive.
Agency in Tucson Arizona with a combined

20 years experience.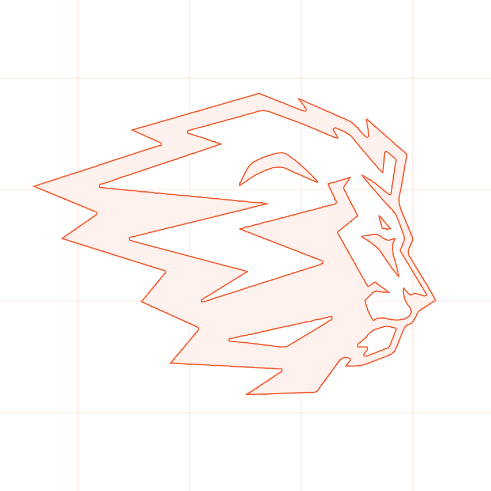 Media Services To Grow Your Business
Check Out Our Recent Work
We're an all-in-one media company specializing in digital media for local businesses, brands, and industry leaders.
See What Clients Are Saying
Regal Fierce handled YWCA Southern Arizona's facebook and instagram content creation and scheduling during a period of transition between staff. They did a great job creating a month's worth of posts at a time about our programs and topics that were relevant to our mission, and giving us a chance to make edits and provide feedback before anything went out. It took such a weight off to know that things would stay consistent on our social media pages during the transition, and our new staff member wouldn't have to take on too many new responsibilities all at once!
Judith Gonzalez
2022-06-24
Katrina makes learning about social media so fun and easy. She is very knowledgeable and eager to share her expertise! I have also had two photoshoot sessions with Daniel. The experience and results exceeded all my expectations. Highly recommend Regal Fierce Media.
Belicia Vasquez
2022-06-20
Everyone is absolutely amazing and helped us make sure all of our pictures were perfect! Katrina is a truly great person and made us laugh the whole time! She also showed our team how to make amazing videos and gave us a few suggestions!
We love working with Regal Fierce Media! They have changed the face of our business through their social media efforts!
The Regal Fierce Team is amazing. I needed a new promotional video to help tell my story and convey the kinds of services an HR Consultant provides to their clients. Katrina and her team captured it perfectly. From the ease of scheduling a preliminary meeting, to the script writing, it was seamless. On the day of the shoot, Katrina and her intern tended to my hair out of place, to the tone of my voice and were my personal cheerleaders. Daniel and Luke were easy to work with and I felt completely comfortable during every shot. This group is amazing, and I highly recommend them if you are thinking about a video for your business.
Brianna M Moreno
2022-05-16
RFM team was so amazing to work with! They were kind and detail oriented, providing us with the highest quality videos
Katrina and her team were great! We had a quick turnaround for a video project. 10 total lab videos in all. Her team helped keep us organized so we could knock out 9/10 in 1 day! They were professional and knew what b-roll to shoot with little direction. The end product was professionally well done! I would highly recommend this small business in Tucson for all your video needs!
Christine Hays
2022-04-08
Getting my photo taken is my least favorite activity. They actually made it fun for the first time ever! The results are great. Definitely recommend
We had team photos done and they were attentive and suggested poses that fit the dynamics of our team! They were wonderful!!
Katrina and Daniel were wonderful to work with. Katrina really took care in making sure everyone on my team was photo ready. They want their clients to be happy and it showed.They were both very patient, open to any ideas we had and took extreme pride in what they do. We haven't gotten our photos or videos back (they were just earlier today) but from the sneak peaks we saw, I'm very happy!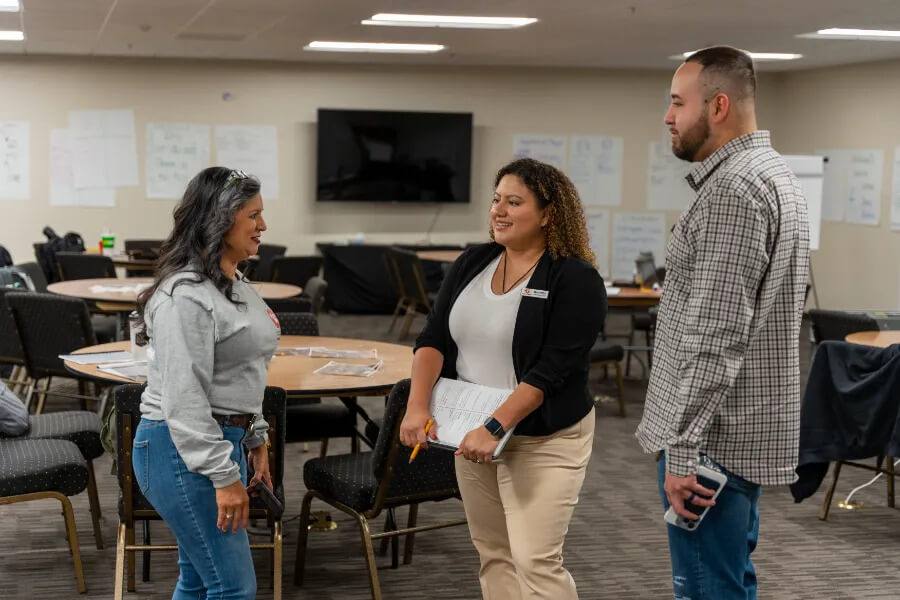 Ready To Experience
Regal Fierce Media?
Book a free consultation to meet with us!