Our Photography Services cater to businesses and individuals who recognize the importance of professional photography in enhancing their branding, marketing, and storytelling efforts. Whether you're a corporate entity, an entrepreneur, an e-commerce business, an artist, or an event organizer, quality images are a critical part of your overall brand image and brand credibility within your industry.
Our Photography Services Include:
Our expert photographers create professional and captivating headshots for business professionals, actors, models, and individuals looking to enhance their social media profiles.
We excel at showcasing products in the best light, capturing intricate details, and providing high-quality images that are ideal for e-commerce websites, catalogs, and marketing materials.
Let us craft artistic and visually stunning photos for your artistic projects, advertising campaigns, or personal branding purposes. Our creativity knows no bounds.
Whether it's a corporate event, conference, product launch, wedding, or any special occasion, our skillful event photographers will document the moments that matter most.
We harness the latest drone technology to capture captivating aerial shots, offering a unique perspective that adds depth and intrigue to your projects and marketing materials.
Elevate your brand's image with Regal Fierce
At Regal Fierce Media, we're not just photographers but visual storytellers. Let us help you bring your vision to life through the artistry of photography. We pay meticulous attention to every detail, allowing customization to meet your needs and goals. Photos have the power to tell stories, evoke emotions, and create a deeper connection with your audience. For businesses, they have a direct influence on customers' purchasing decisions.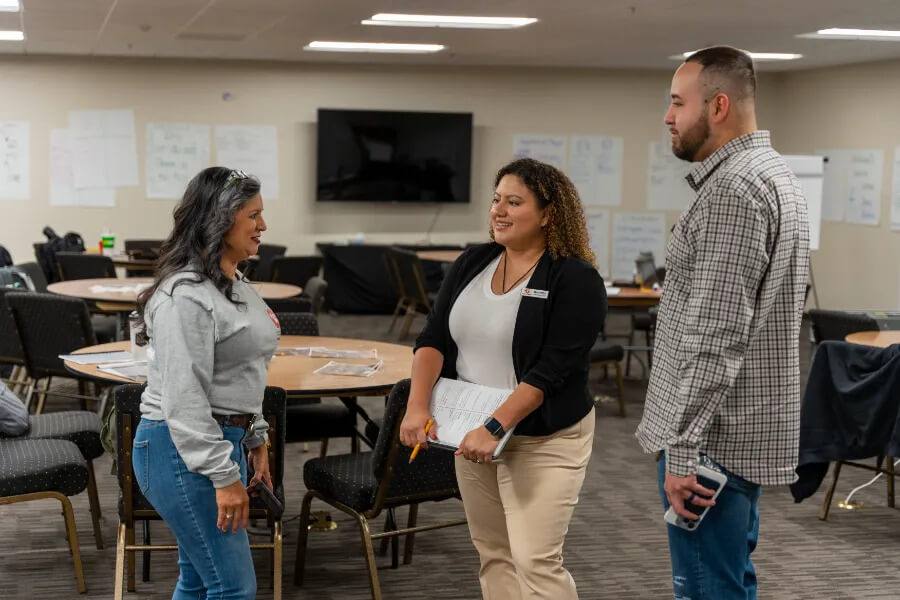 Ready To Experience
Regal Fierce Media?
Book a free consultation to meet with us!