Connect with your audience your way
Our social media services are dedicated to empowering businesses in their brand journey and digital presence. Tailored to resonate with diverse audiences, this service is ideal for companies of all sizes and sectors that prioritize online engagement and brand evolution. Our main demographic comprises entities committed to amplifying their online resonance, armed with a marketing budget and a vision to forge stronger connections on social media platforms.
Our approach includes:
Curating dynamic content – text, images, videos, and graphics – tailored to your brand's persona and audience preferences.
Devising and implementing meticulous posting schedules to ensure a seamless flow of meaningful content across diverse channels.
Proactively interacting with your audience, responding to comments, feedback, and messages to foster a genuine sense of community.
Regularly tracking metrics and scrutinizing social media performance, refining strategies based on data-driven insights.
Vigilantly managing your online reputation, addressing any negative feedback promptly and professionally.
Bear in mind that Social Media Management is an ongoing journey that demands adaptability and steadfastness in the ever-evolving digital landscape. Regal Fierce Media crafts tailored strategies to align with your distinct aspirations, audience, and industry, ensuring each campaign resonates uniquely. Embracing a robust digital presence isn't just about visibility; it's about cultivating trust and credibility among your cherished customers. As a testament to our commitment, transparency and communication stand tall, keeping you abreast of campaign progress and performance.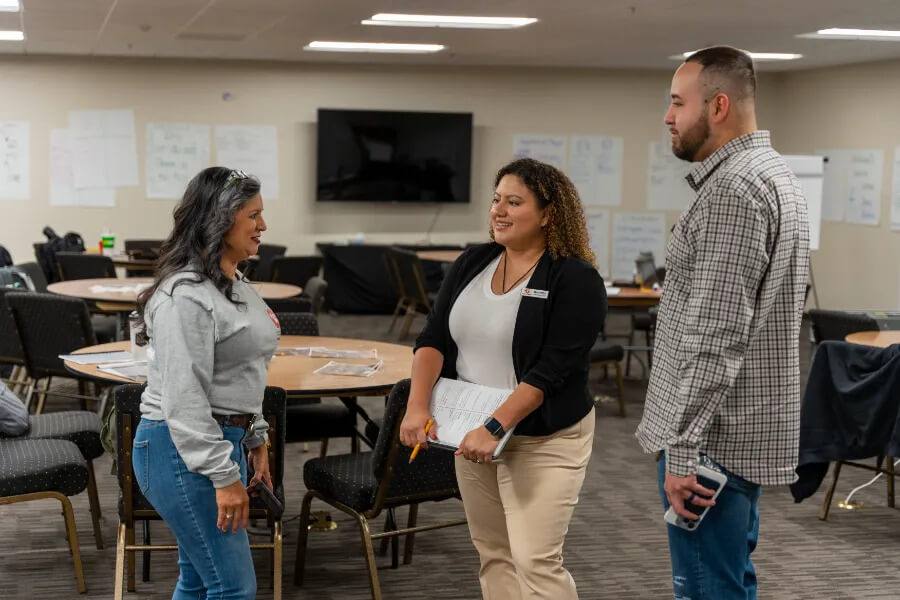 Ready To Experience
Regal Fierce Media?
Book a free consultation to meet with us!