Regal Fierce Media's video production services are tailored for discerning business owners seeking to create impactful content that resonates with their audience. Our primary demographic consists of established brands with a firm presence in the market and a commitment to strategic marketing. These visionary companies recognize the pivotal role of superior video content in shaping their branding and promotional endeavors. They're prepared to invest in professional video production to fortify their online footprint and foster meaningful connections with their desired customer base.
At Regal Fierce Media, our video production services encompass a diverse array of offerings designed to cater to your specific marketing goals:
Commercial
Video
Production
Craft persuasive and captivating commercials that highlight your brand's essence, products, or services.
Document corporate events, product launches, conferences, and more, with meticulous videography that captures the essence of each occasion.
Elevate your videos with breathtaking aerial shots and dynamic perspectives, adding a visual allure that leaves a lasting impact.
Tailor engaging and shareable videos for different social media
platforms, amplifying your online presence and interaction.
Enhance website engagement by conveying brand messages, showcasing products, and telling your story through compelling video content.
Create informative and educational videos for internal training, employee onboarding, and customer support.
Why film with Regal Fierce
As the recipient of the Arizona Daily Star Readers Choice Awards 2023 as best videographers in Tucson, our award winning video production services are favored for several compelling reasons:
High Production Quality: We employ top-tier 4K cameras, expert lighting setups, and premium audio equipment to deliver videos of unparalleled quality.
Creative Mastery: Our track record of award-winning creativity speaks to our ability to weave compelling narratives through video content.
Diverse Offerings: From emotive commercials to breathtaking drone shots, our services cover a wide spectrum of marketing and promotional needs.
Proven Success: With a history of award-winning campaigns, our agency has consistently delivered remarkable results for our clients.
Impactful Branding: Professional videos empower prominent brands to solidify their identity, leaving an indelible mark on viewers' minds.
Enhanced Engagement: Leveraging the inherent engagement of video content, we foster deeper connections and elevate overall brand interaction.
Unleash the Power of Video:In an era of escalating online content consumption, video reigns supreme as the most immersive and shareable medium, commanding audiences' attention like never before. Compelling videos create an emotional bond with your audience, fostering trust and loyalty. Furthermore, they effectively convey intricate messages with brevity, making them an ideal canvas for storytelling and innovative product or service showcases. By strategically deploying video content across platforms, you can amplify your reach, enhance brand visibility, and achieve conversion-driven success, positioning your business for remarkable growth in today's dynamic and visually-driven digital landscape.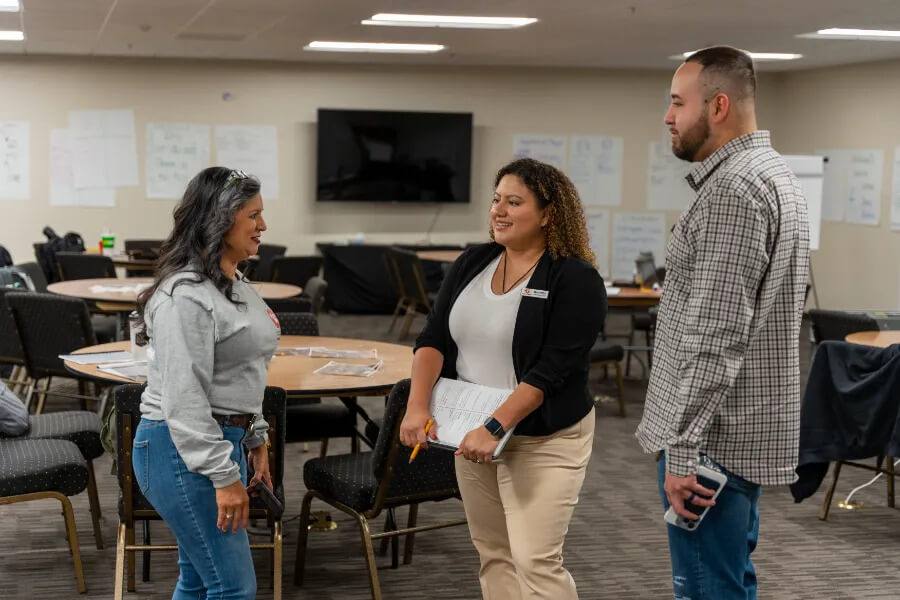 Ready To Experience
Regal Fierce Media?
Book a free consultation to meet with us!