Remember, your website's design is an investment in your brand's triumph and digital evolution.
Our website design services cater to a diverse clientele, adapting to the unique needs of each service provider's target market. Predominantly, businesses of all sizes find immense value in our offerings, spanning from dynamic startups and small to medium enterprises to expansive corporations. Individuals and professionals seeking to establish their digital presence with personal websites, portfolios, or engaging blogs also seek our expertise.
Crafting Your Vision
Embarking on our website design services involves a comprehensive journey to construct a seamlessly functioning and visually captivating digital space. This encompassing process entails various pivotal components:
We delve deep into your aspirations, audience, and requirements to define a roadmap for your online success.
Our experts weave together layouts and color palettes, culminating in responsive designs that adapt gracefully to diverse devices.
Our skilled creators fashion compelling content, harmonizing text, imagery, and multimedia elements to resonate with your audience.
Utilizing programming languages such as HTML, CSS, and JavaScript, we infuse life into your website's functionalities.
User Experience (UX) and User Interface (UI) Design
Our meticulous designs ensure that every user interaction is intuitive and seamless, fostering engagement.
We rigorously scrutinize every nook and cranny, ensuring a bug-free launch and delivering an impeccable user experience.
With precision, we unveil your website to the digital world, with ongoing maintenance, updates, and support to ensure enduring excellence.
Elevating Your Brand
The prominence of our website design services lies in several compelling aspects:
Online Presence: In this digital epoch, a professionally designed website is pivotal for establishing credibility and a robust online foothold.

Enhanced User Experience: Impeccable designs contribute to superior user experiences, fostering engagement and boosting conversion rates.

SEO Benefits: Our designs align with search engine optimization (SEO) best practices, propelling your website's visibility and organic traffic.

Mobile Responsiveness:  Adhering to the burgeoning mobile user base, our responsive designs guarantee seamless accessibility across devices.

Competitive Edge: A visually striking website sets you apart from competitors, leaving an indelible mark on your visitors.

Marketing Hub: Your website serves as the nucleus of your digital marketing strategies, seamlessly integrating with social media and email campaigns.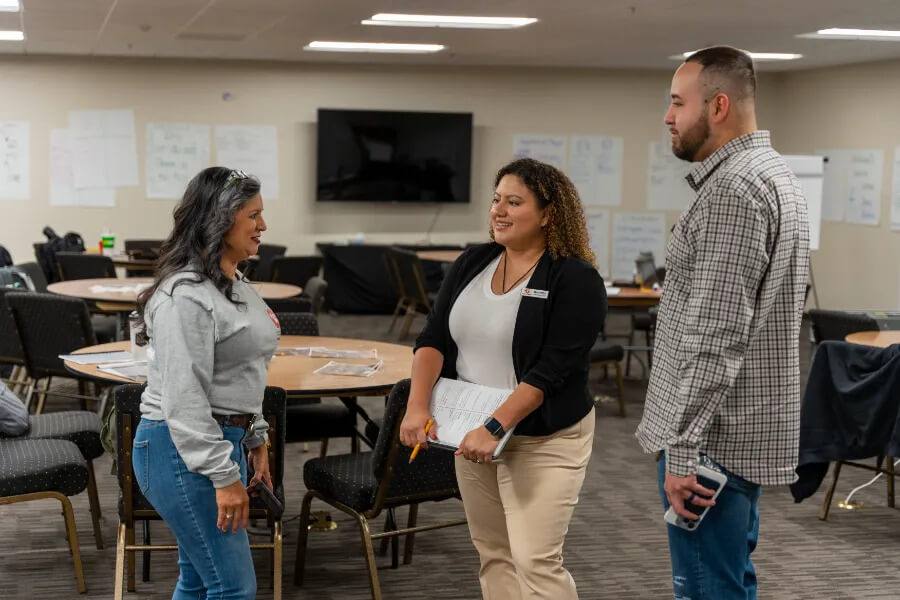 Ready To Experience
Regal Fierce Media?
Book a free consultation to meet with us!